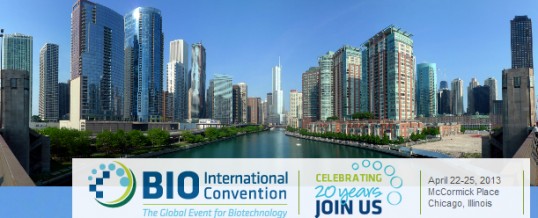 Dr David Torstensson, Senior Consultant with Pugatch Consilium, is attending the 2013 BIO International Convention in Chicago, USA.
Dr Torstensson has been invited to speak on two panels.
Panel number 1, "The Compulsory Licensing Trend: Increased Access, or Lost Opportunities and Unintended Consequences?", examines the economic, investment and access consequences of using compulsory licenses. Dr Torstensson will discuss the economic impact of the use of compulsory licensing focusing on the existing evidence and country examples. This event is scheduled for 2:30 PM ...
Continue Reading →
Share