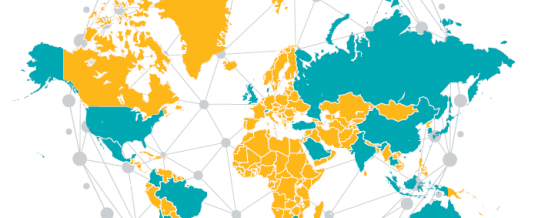 New study shows how countries can succeed in developing and building their biotech capabilities
A new study by international research consultancy Pugatch Consilium (commissioned by the Biotechnology Industry Organization) examines those national innovation strategies, policies and best practices that have been successful in creating an environment in which biotechnologies and biotechnological innovation can flourish.
2017 marks the fourth edition of the Building the Bioeconomy series of papers examining national biotechnology industrial policies. This year's edition includes 26 countries from all major regions ...
Continue Reading →
Share