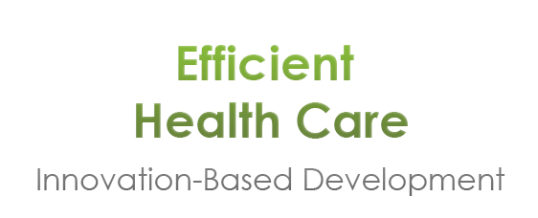 The conference, entitled "Efficient Health Care: Innovation-Based Development",  will be held on Tuesday October 30, 2012 in Moscow, Russia. It will focus on new models for developing an efficient health care system and innovative management technologies aimed at improving the quality of social services and increase the efficiency of budgetary spending.
Participants and speakers include representatives from academia, international and Russian organizations, federal and regional ministries, foreign medical institutions and pharmaceutical companies.
Professor Meir Pugatch will speak on leveraging and enhancing biopharmaceutical innovation, including the key systemic factors driving innovation and the particular opportunities and challenges in Russia for strengthening biopharmaceutical innovation.
To read more about the conference and to view the program, please see http://www.healthinnovation.ru/en/.
Share