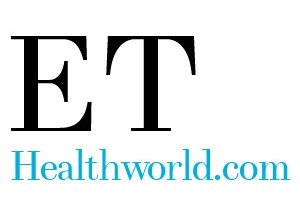 Last thursday January 14, 2016, Prof Meir Pugatch spoke at the groundbreaking conference entitled "Growing the Innovative Bio-pharmaceutical Industry and Expanding Healthcare Access in India" in New Delhi convened by the The U.S.-India Business Council (USIBC) in partnership with the Department of Industrial Policy and Promotion (DIPP) and the Investment and Technology Promotion Division (ITP) of the Ministry of External Affairs. During the session, Prof Pugatch presented the findings of one of Pugatch Consilium's latest studies on India, highlighting how the country stands to increase its number of new clinical trials per year from around 170 to above 800 and add over 600 million dollars in direct monetary transfers and indirect economic gains. Although already being a global leader in pharmaceuticals, India has the potential to grow and increase R&D intensity domestically while also attracting investment from outside the country by focusing on key policy areas in clinical research.
More information on the conference can be found here: ET Health World
The study 'Quantifying the Economic Gains of Strengthening India's Clinical Research Policy Environment' and its results can be found on our Research & Analysis Page.
Share