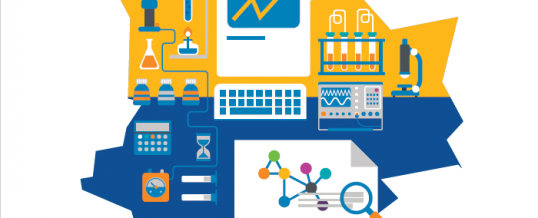 Today Pugatch Consilium releases Challenges and Opportunities – Developing the Biotechnology Sector in Colombia.
The purpose of this report is to, firstly, give a comparative overview of the biotechnology sector in Colombia and, secondly, provide an estimate of how an improvement to Colombia's policy environment can result in higher biotechnology outputs including rates of biomedical FDI and clinical trials.
The report maps the current policy environment as it relates to biotechnology in Colombia and gives a detailed comparison on key major biotechnology and R&D related outputs between Colombia and other economies:
Where does Colombia stand today with regards to its biotechnology capacity?
And how does Colombia's current biotechnology capacity compare to other middle income economies, OECD economies and other economies in the Latin America region?
Key findings
This report's findings can be grouped along three key findings.
Key finding 1: Colombia currently lags behind other middle-income, OECD economies and world leaders on biotechnology outputs
Key finding 2: Colombia has a potential pocket for growth and development in clinical research on biologic products and technologies
Key finding 3: Reforming Colombia's biopharmaceutical policy environment could almost double current levels of clinical research to 111 additional clinical trials per year and close to USD200 million of direct economic gains
To read the report in full please use the below link:
Full Report
The report is also accompanied by a supplementary annex: Clinical Trials Policy Annex: Improving Colombia's Clinical Research Environment – Learning From International Best Practices and Country Case Studies.
This is a briefing document on the clinical research policy environment and seeks to provide a few examples of how countries have been successful in encouraging higher levels of clinical research. What can Colombia learn from the experiences of these countries?
The Clinical Trials Policy Annex provides the following:
A detailed overview of the socioeconomic benefits of conducting clinical trials to a host country – why are clinical trials important and what are some of the benefits they have to local patients and the wider economy in a given host country?
An overview of some of the best practices and policy measures aimed at enhancing domestic attractiveness for clinical research as adopted by Denmark, Singapore, Israel and South Korea – four countries which are now considered leaders in the global clinical research arena.
To be access the report please use the following link:
Annex Report
Share