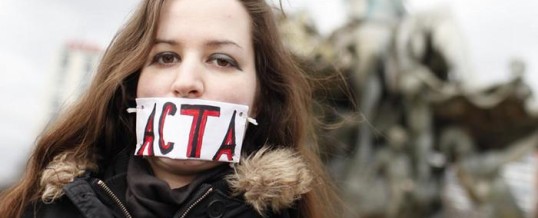 The week of February 6, 2012 saw fresh opposition to the ACTA treaty across Europe, including an online petition which received over 2,000,000 signatures and more than 100 protests in major cities on Saturday, February 11. Protesters are calling for the European Parliament to reject the treaty, which they say restricts fundamental rights.
Yet, a thorough look shows that when it comes to the internet, ACTA may not be as radical as critics claim, and that it is the application of ACTA's principles in national and regional legislation that more deserves a thorough public eye.
To read more, see ACTA and the internet.
Share