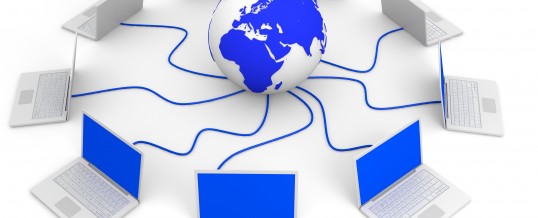 International R&D collaboration is on the rise as China sets out to meet its smart grid goals.
French energy company Alstom signs a new R&D partnership with CET, a subsidiary of China's State Grid Corporation and one of the largest electrical equipment companies in China. Under the terms of the agreement, CET and Alstom will cooperate on the development and manufacture of key technologies for future ultra high voltage electrical grids.
Is this a signal that China's R&D efforts will become increasingly ...
Continue Reading →
Share