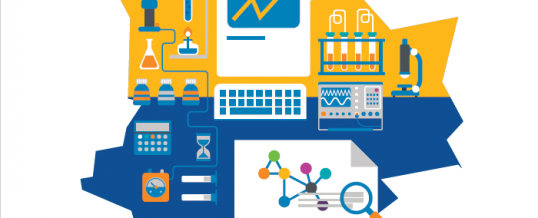 Today Pugatch Consilium releases Challenges and Opportunities – Developing the Biotechnology Sector in Colombia.
The purpose of this report is to, firstly, give a comparative overview of the biotechnology sector in Colombia and, secondly, provide an estimate of how an improvement to Colombia's policy environment can result in higher biotechnology outputs including rates of biomedical FDI and clinical trials.
The report maps the current policy environment as it relates to biotechnology in Colombia and gives a detailed comparison on key major biotechnology ...
Continue Reading →
Share