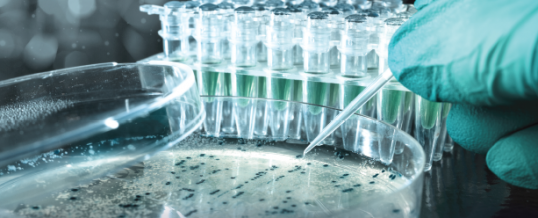 Pugatch Consilium, in partnership with the US Chamber's Global Intellectual Property Center, releases Clinical Data and Disclosure Policies: The European Union, Member States, and International Best Practices. This report provides an exhaustive analysis of the clinical data transparency aspects of EU Parliament Regulation 536/2014 on clinical trials and EMA's finalized policies on Publication and Access to Clinical Trials Data, as well as a review of the wider policy implications and interface of these policies vis-á-vis current data disclosure policies at five EU countries: Germany, Italy, Spain, Sweden, and the U.K.
Based on this analysis the report highlights three key dimensions of the transparency and data disclosure debate:
EMA's policy recognizes commercially confidential information and contains important safeguards for its protection, which should be implemented and applied in full as the policy moves forward.
While it appears that all drug regulatory authorities in the five countries sampled are committed to the cause of increased transparency, none of them have a policy of proactively publishing submitted clinical research information.
Significant differences exist in disclosure policies between different agencies and governmental bodies within member states. The extent to which they support the proactive policies adopted by EMA varies from body to body and country to country.
The report's launch will take place at Thursday, March 26, at the AmCham EU offices in Brussels, Belgium. Professor Meir Pugatch, Managing Director of Pugatch Consilium, will present the report, Followed by a panel discussion on the current policy framework for clinical data.
Read more on our Research & Analysis Reports Page
Share