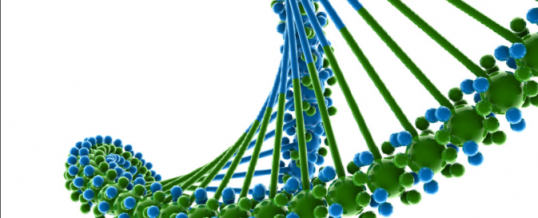 Today Pugatch Consilium launches Building the Bioeconomy 2015 the second edition study of the policies and best practices that pave the way for a creating an environment and ecosystem that enables biotech innovation. The 2015 edition focuses on 13 countries: Brazil, China, India, Korea, Malaysia, Mexico, Russia, Singapore, South Africa, Switzerland, Turkey, the UK and the United States. Using a comparative perspective and looking in detail at the country specific-level, the report identifies several important findings as well as lessons learned.
The report identifies seven enabling factors ranging from human capital, to R&D infrastructure to the protection of intellectual property rights that create the policy infrastructure upon which different countries can develop and promote their biotech ecosystems.
In addition to an expansion of the country sample, this year's edition introduced a more focused sector specific analysis looking at the three main biotech sectors: biopharmaceuticals; ag-bio; and industrial biotechnology. While all the enabling factors are relevant for the different sectors of biotechnology, each sector also has different, specific policy needs.
This edition of Building the Bioeconomy also includes a new performance metric: a Biotech Policy Performance Measure. The purpose of this tool is to give readers (and the economies sampled) an idea of how a sample of their policies (including inputs and outputs) for each enabling factor compares with the same policy input or output for the other economies sampled.
The report will be launched at international BIO Convention in Philadelphi, PA, June 16-18 2015 and presented by Pugatch Consilium at the following sessions:
1)      Emerging Opportunities in Global Markets, Opening Plenary, June 16, 9am, Rm119B
2)      Innovating in Brazil: Steps Towards a Biotechnology Economy, June 17, 2:00pm, Rm119B
3)      Public Sector Biotech Initiatives in Middle East and North Africa, June 16, 3:30pm, Rm119A
Read more on our Research & Analysis Reports Page
We hope you find this of interest and use in your work. Please do not hesitate to contact us if you have any questions or would like to discuss the report further.
Share