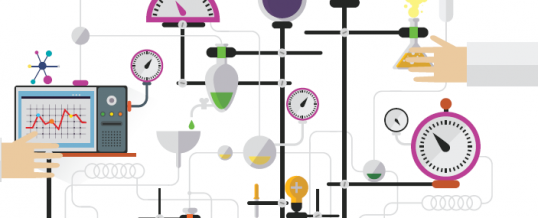 Pugatch Consilium is today releasing a new study – Benchmarking Success: Evaluating the Orphan Regulation and its impact on patients and rare disease R&D in the European Union.
Within the context of the European Commission's Evaluation of the legislation on medicines for children and rare diseases, the study examines whether the EU Orphan Regulation has accomplished its aim of incentivising the development and introduction of new therapies for rare diseases onto the EU market, and explores some of the current and future challenges and questions about new product development for rare diseases. This includes questions such as:
How to ensure real patient access to new medicines following market authorisation?
How to further incentivise the development of orphan medicines for paediatric use?
And how to continue to provide effective incentives through defined market exclusivity periods?
On whether or not the Orphan Regulation has achieved its stated objectives the evidence is quite clear: Since its introduction, over 150 orphan medicinal products have been approved by the EMA for over 90 rare diseases, and the EU is spearheading global clinical research on rare diseases, with some 2,000 clinical trials providing early access to potential novel treatments for thousands of EU patients with rare diseases each year.
However, EU patients with rare diseases continue to experience unequal care due to a lack of real-world access, as national pricing and reimbursement (P&R) policies act as barriers to getting novel orphan products to patients who need them.
Building on recent developments and insights drawn from interviews with established experts and thinkers within the rare disease community, the report offers potential solutions and approaches for capitalising on the progress achieved so far and encouraging more R&D, into unmet needs, accessible by all EU patients with rare diseases.
The full report is available for download at: Research & Analysis Reports Page
Share