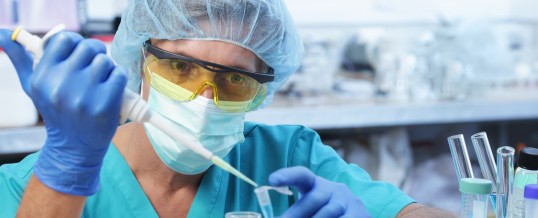 European Court Bans Patents Based on Embryonic Stem Cells.
Oliver Brüstle, director of the Institute of Reconstructive Neurobiology at the University of Bonn, Germany, who had a patent on a method for generating neurons from human embryonic stem cells rejected by the court, called the ruling "the worst possible outcome", and "a disaster for Europe".
He and other scientists worry that the ruling will cause European companies and scientists to miss out on commercial applications for embryonic-stem-cell research.
Share