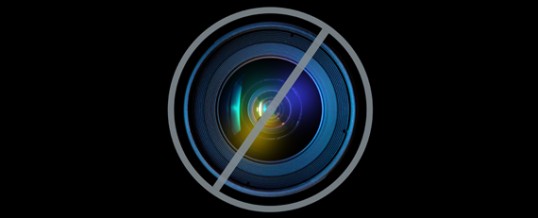 ACTA implies a role for internet service providers as gatekeepers for the spread of illegal content online. But the fiery issue of defining actual responsibilities for ISPs – if any – is left to national policymakers.
The US Congress has jumped into the fray with the Stop Online Piracy Act (SOPA) and Protect IP Act (put forth by the House and Senate, respectively). But as it stands, it's a zero sum game for either content providers or ISPs.
Do policymakers have the guts to address the real dilemma – how to spur innovation in both the content producing and online service sectors – or will one technology frontier lose out to the other?
For further details, see:
http://www.reuters.com/article/2011/11/17/us-internet-piracy-bill-idUSTRE7AG03120111117
Share