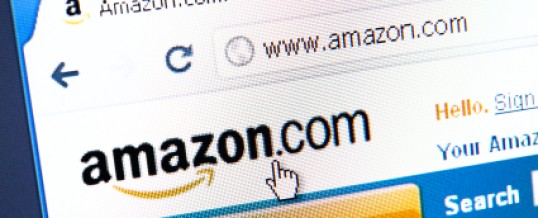 Amazon is the latest in a long line of technology companies to see a marked increase in the number of patent and IPR lawsuits launched against it. Last week the BBC reported that the global retailer's Kindle and online sales system is being accused of infringing other companies'Def IP.
Will Amazon, like Google, now start a patenting spree of its own to better protect itself from future claims?
To read more, see http://tinyurl.com/5w6n7pt.
Share