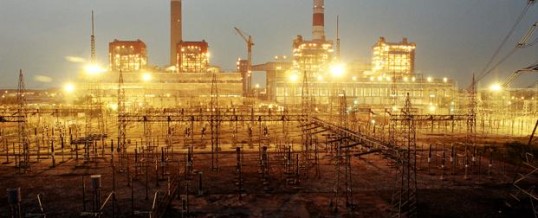 Chinese officials have outlined plans to invest nearly $500 billion in electric power infrastructure — including roughly $90 billion in smart grid technologies — by 2020. According to a report by the Center for American Progress, Chinese leaders view smart grid technology as "the next industrial revolution".
What does the regulatory landscape need to look like in China for this to be possible, and will it also open unsolicited opportunities for foreign competitors?
To read more, see http://tinyurl.com/62zdtcf.
Share