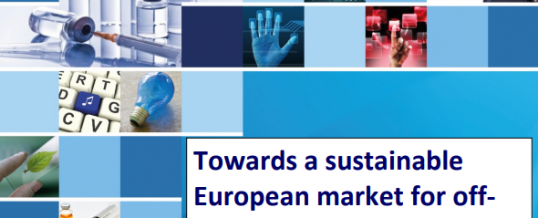 As pioneers with regards to the regulatory approval and use of biosimilars, the EU is now reaping the economic benefits, with increased patient access and healthcare system efficiencies generated through competition on the one hand and continued innovation on the other – an essential equilibrium for securing a sustainable future for the European biologics market.
However, the increasing focus on maximizing short-term savings and the high diversity of policies governing the daily practice of off-patent biologics may eventually undermine this goal.
It is imperative to ask: How should the policy ...
Continue Reading →
Share