The biopharmaceutical sector has always been, and continues to be, unique. Today more than ever this industry faces numerous technological, commercial, regulatory, legal and financial challenges.
The ability to effectively address these challenges has had, and will continue to have, a dramatic effect on biopharmaceutical companies' ability to maximise the value of their portfolios.
Our in-depth experience in the biopharmaceutical sector allows us to work closely with our clients and business partners to secure their desired strategic outcomes.
Based on the combination of our academic knowledge and business experience, we work with our clients and business partners to: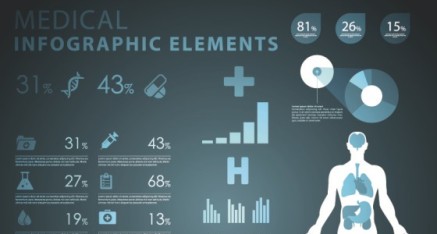 Analyse product life-cycle management capabilities and outcomes.
Form strategic market access plans, including the management of pricing, reimbursement, health technology assessment, risk sharing and outcomes-based schemes.
Optimise the protection, valuation and commercialisation of biopharmaceutical intellectual property rights and complimentary assets.
Support public and external affairs functions with evidence-based data and content which is specific and tailored to the field of pharmaceuticals.

Examples of our recent public work in this area include the creation of an index measuring the strength of national intellectual property environments for the pharmaceutical industry, which has been used to benchmark 13 countries, as well as a study (IFPMA Report) of collaborative models and financing mechanisms affecting pharmaceutical research and development.

Press here for other industry knowledge case studies.
To view a sample list of publications in our areas of focus, click here.