As a result of growing global demand for new sources of energy and energy technologies, innovation and technology transfer have become of even greater importance for energy companies, governments and international organisations.
A number of factors influence innovation, asset creation and technology transfer and utilisation within the energy sector. These range from practical demand for sustainable solutions to macroeconomic and geopolitical variables which affect the supply, demand and transfer of energy technologies.
Based on the combination of our academic knowledge and business experience, we work with our clients and business partners to: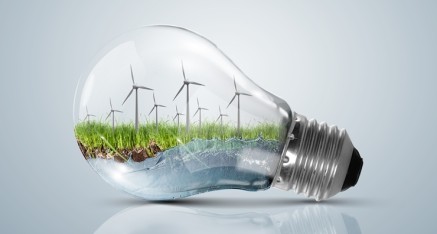 Create comprehensive roadmaps and detailed work plans for maximising the ability to create and utilise energy-related assets, such as "green" technologies.
Design and execute effective programs for enhancing collaborative research and knowledge transfer focusing on the adoption and adaptation of energy-related technologies.
Obtain accurate intelligence about asset and intellectual property-related trends taking place in different energy sectors (including renewables, solar, wind, biofuels, geothermal, hydro), such as distribution of ownership, licensing transactions, strategic alliances and new collaborations.
Understand how macroeconomic policies, as well as geopolitical developments, affect an energy organisation's capacity to innovate and operate in different markets.
Support public and external affairs functions with evidence-based data and content which is specific and tailored to energy-related technologies.

Examples of our recent public work in this area include a survey on the licensing practices of companies which concentrate on environmentally sound technologies (see Chapter 4) and an analysis on the fundamental factors affecting the transfer of such technologies.

Press here for other industry knowledge case studies.
To view a sample list of publications in our areas of focus, click here.