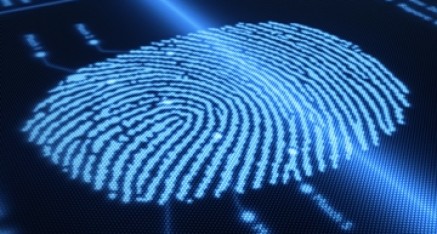 Founded in 2008, Pugatch Consilium is a boutique consultancy that provides evidence-based research, analysis and intelligence on the fastest growing sectors of the knowledge economy.
We focus on areas such as innovation, asset creation, technology transfer, intellectual property and market access.
Our main competitive advantage is our ability to harness rigorous empirical analysis – such as data collection, modelling and trend mapping – and translate it into concrete action.
We judge the effectiveness of our services by the degree to which we have helped our clients optimise their performance and meet their organisational objectives.
For a sample of the organisations, businesses and governments we have advised in the past, click here
To view a sample of our publications, click here.