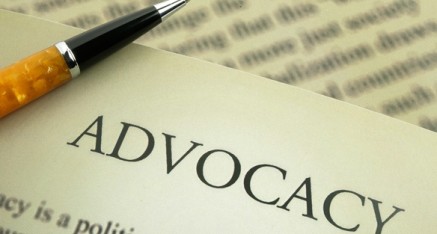 Communicating a clear and consistent message to consumers, regulators and the media is a vital, if challenging, aspect of any corporate strategy.
We provide support for advocacy and public outreach campaigns, especially with regard to the creation of evidence-based messages relevant to specific campaigns.
With our assistance our clients and business partners are able to:

Build intellectually robust content and messages for their different campaigns.
Link arguments and messages to existing supporting evidence and data.
Refer to past experiences and examples from other sectors and industries.
Provide credible intellectual and evidence-based responses to external threats.