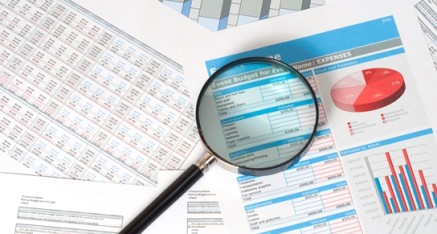 Understanding the challenges and opportunities that the future brings is key to any business or institution around the world.
Horizon scanning is a proven way of better informing long-term strategic investment and business decisions by challenging established paradigms of thought and promoting new ideas and innovation.
We offer sector-specific strategic advice and analysis of anticipated future technical and business developments. This can take the form of longer in-depth reports and shorter topical briefs and presentations.
With our assistance our clients and business partners are able to:

Think outside the box and test new concepts and ideas that may serve their future commercial performance.
Plan and execute topical simulations and workshops aimed at bringing new insights into the future behaviour of the organisation.
Convert working ideas and concepts into a new operational blueprint.
Translate industry trends and systemic developments into specific market intelligence affecting strategy and forward planning.