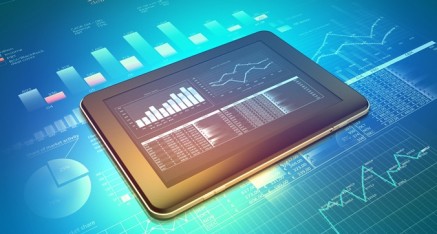 The growing availability of larger and more complex data sets and statistics provides end-users with the raw material from which to make better informed strategic and commercial decisions.
However, identifying, sampling and analysing the most suitable and useful data sets can be both challenging and time-consuming.
At Pugatch Consilium we specialise in collecting and analysing the right data in order to allow our clients and business partners to make the most informed decisions about their future activities. Our evidence based analysis and data sampling can help transform and re-shape organisational and corporate strategies.
With our assistance our clients and business partners are able to:

Make decisions that rely on facts rather than on unfounded or untested assertions.
Draw from the shared experiences of other organisations and industries.
Combine pragmatic consideration with broader conceptual and scientific concepts that are relevant to the organisation's performance.
Translate ideas and forward thinking into more rigorous and comprehensive operational plans.