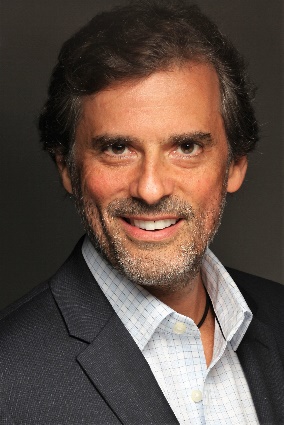 Contact Daniel

Email Daniel

+1 202-756-7720



Dan is an attorney with over 25 years of experience in public affairs, healthcare public policy, cross-border litigation, patient advocacy, and corporate reputation. He is licensed to practice law in Florida and California, and at the US Patent and Trademark Office. Dan is Director at Pugatch Consilium.

For 8 years, Dan was in charge of preserving the corporate reputation of Novartis, the largest pharmaceutical company in the world. Thus, ethics and integrity are part of his professional DNA. He led the Latin-American Communications and Public Affairs division, overseeing legal matters and business practices to mitigate reputational risks, government relations and stakeholder management, including relations with patients and advocacy groups, FCPA and compliance training through anti-corruption tools and workshops, triaged issues and crises and led efforts to restore corporate goodwill, and was responsible for all internal and external communications, including social media. He forged strategic cooperation agreements with the governments of Brazil and Mexico on disease management programs, expansion of clinical trial footprint, centers of excellence in pharmacovigilance, and technology transfer. He also led industry-wide efforts through regional and local trade associations to promote high ethical business standards across the pharmaceutical sector in Latin America. Notably, Dan led alliances with patient advocacy groups across Latin America, prompting PatientView to rank Novartis #1 in all corporate reputation indicators in that region during his tenure. Before Novartis, Dan practiced law as a litigator at Dewey Ballantine and Greenberg Traurig, two leading law firms in the United States.

Dan holds a law degree from Boston University, an MBA from UNC Chapel Hill and IESA, and a master in Intellectual Property from Franklin Pierce Law Center. He is an active member of the Intellectual Property section of the International Bar Association. His background is in Mechanical Engineering. Dan is originally from Venezuela, and is currently based in Miami, Florida.