Country Presentations Database
These webpages provide users with access to presentations and data on the health and pharmaceutical systems of a number of strategic high and middle income economies.
The purpose of this database is to provide users with comprehensive and detailed, yet easy to use, presentations of the most important policy, health and economic data for strategic health and pharmaceutical markets. The presentations are viewable both through our webpages as well as through downloadable PowerPoint/PDF slide decks.
The presentations cover the following topics: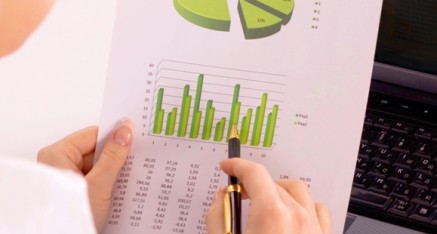 Demographic Background
Macro-economic Background
Health System Overview
Pharmaceutical Overview
Pricing and Reimbursement Policies
Intellectual Property Environment
Bio-pharmaceutical Regulatory Requirements
Public Procurement Policies – Pharmaceuticals
Our services focus on translating rigorous empirical evidence into concrete action points that meet the various commercial needs of our clients and business partners.
In addition to country specific data and slides, presentations also include a number of cross-comparative slides highlighting how individual countries measure up against one another as well as against key markets and averages like the OECD, the US and EU in important areas such as the regulatory approval process, strength of IP protection and health and pharmaceutical expenditure.
To access the presentations please click on the Member Login button at the top of the page.
Alternatively, users can access individual topics for all countries included by clicking on the desired topic.
If you wish to become a member or if you are having trouble accessing the Country presentations please email us at info@pugatch-consilium.com.
List of Surveyed Countries
Algeria
Argentina
Australia
Brazil
Brunei
Canada
Chile
China
Colombia
Ecuador
France
Germany
India
Indonesia
Israel
Italy
Japan
Malaysia
Mexico
New Zealand
Nigeria
Peru
Poland
Russian Federation
Singapore
South Africa
South Korea
Sweden
Switzerland
Taiwan
Thailand
Turkey
USA
United Arab Emirates
United Kingdom
Ukraine
Venezuela
Vietnam