We are a boutique company with a small team of experts.Our consultants come from diverse industry and academic backgrounds and all have, at a minimum, one or several graduate degrees, often a PhD, within their field of expertise.Apart from their work with Pugatch Consilium, many of our consultants continue with their academic and public policy research, publishing articles and books within their respective fields.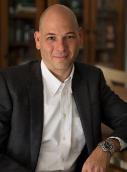 Meir Perez Pugatch, Managing Director & Founder
---
Meir founded Pugatch Consilium in 2008. His goal was to provide clients with rigorous, evidence-based economic and policy analysis to better inform and assist them in their decision-making process as well as in their day-to-day operational activities. Meir specialises in intellectual property policy, management and exploitation of knowledge assets, technology transfer, market access, pharmacoeconomics and political economy of public health systems.
Learn more…
Contact Meir:
MeirP@Pugatch-Consilium.com, Phone: + 972 (3) 629-9294,
Professor Meir Pugatch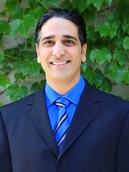 Amir Dayan, CTO
---
Amir specializes in the semiconductor industry, both in hardware and software spanning multi and cross market experience in Mobile, Security, Consumer Electronics, Embedded, Telecom, e-Commerce and Military segments. Amir has held senior management roles at a number of organisations and his skills have been utilized to lead and establish new business, integrate new technology and developed measurable outcomes for success with emerging new companies.
Learn more…
Contact Amir:
AmirD@Pugatch-Consilium.com, Phone: +1 416.450.1004,
Amir Dayan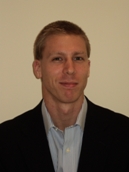 David Torstensson, Partner
---
David's focus is policy and economic analysis related to innovation, health care, pharmaceuticals, tax and intellectual property. He has wide experience in quantitative research methods including index-building and data sampling and is the author of a number of both academic and commissioned publications. David's knowledge spans from North America and Europe to the BRIC economies, and he speaks fluent Swedish.
Learn more…
Contact David:
DavidT@Pugatch-Consilium.com, Phone: +1 202-756-7720,
David Torstensson

Daniela Gritti, Senior Director
---
Daniela specializes in regulatory analysis of innovation and biopharmaceutical policies. Her work covers all main markets, with a particular focus on Europe and Russia. Daniela speaks fluent French and Italian and has a working knowledge of Russian, Spanish and Swedish. Prior to joining Pugatch Consilium, Daniela worked as policy officer at the European Commission and as public affairs consultant, representing the interests of various companies vis-à-vis EU and national institutions in France and Italy…
Learn more…
Contact Daniela:
daniela@Pugatch-Consilium.com, Phone: +972-3-6299294,
Daniela Gritti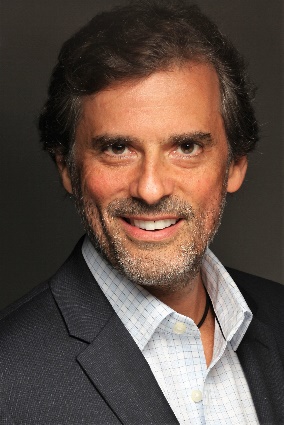 Daniel S. Coriat, Director
---
Dan is an attorney with over 25 years of experience in public affairs, healthcare public policy, cross-border litigation, patient advocacy, and corporate reputation. He is licensed to practice law in Florida and California, and at the US Patent and Trademark Office. Dan is Director at Pugatch Consilium…
Learn more…
Contact Daniel:
danielc@Pugatch-Consilium.com, Phone: +1 202-756-7720,
Daniel Coriat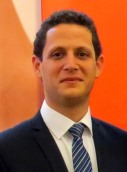 Ma'ayan Laufer, Senior Consultant
---
Ma'ayan Laufer is a senior consultant at Pugatch Consilium. Ma'ayan specializes in economic and regulatory analysis related to healthcare, pharmaceuticals, intellectual property and innovation. He has wide experience in quantitative research methods including benchmarking excellence in the biomedical and pharmacovigilance fields, and specific expertise in mapping clinical research, registration and pharmacovigilance environments…
Learn more…
Contact Ma'ayan:
maayan@Pugatch-Consilium.com, Phone: +972-3-6299294,
Ma'ayan Laufer