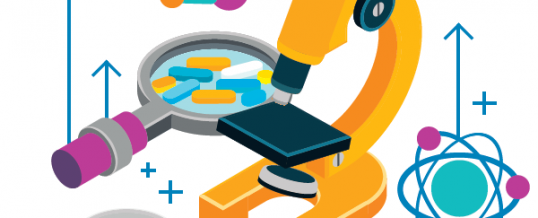 Pugatch Consilium is today releasing the sixth edition of the Building the Bioeconomy, a series of papers commissioned by the Biotechnology Industry Organization. Since 2013, the series has taken the pulse of biotechnology policies in the main economies worldwide, and has shown that policy choices are key determinants of success in growing biotechnology sectors.
This year's edition adds to the analysis eleven countries, further increasing the geographic and economic diversity of the countries sampled. Yet, the findings of the report reach beyond the 44 economies covered. Any country who is willing to reap the economic and social benefits of biotechnologies can find in the Building the Bioeconomy some relevant guidelines on how to go about building thriving biotechnology sectors.
While each country should take its specificities into account, there are some general lessons that can be drawn from the example of those countries that have been most successful so far. Most importantly, these economies all share a strong, pro-innovation policy environment that cuts across a broad set of factors. Positively, this means that no country is doomed to fail – policy choices do make a difference. However, it also means that there is no quick way to the top – the road to success requires consistency and perseverance.
The Building the Bioeconomy series describes each country's policy environment through seven enabling factors for biotechnology development. These factors range from R&D infrastructure to IP protection and market incentives such as R&D tax credits and pricing policies. Economies that perform better across the board relative to other economies tend to have higher biotechnology outputs. This message has only gained strength with the addition of more countries over the years. It is underpinned by a detailed comparison of available quantitative and qualitative indicators on the seven enabling factors (the policy inputs) and real-life biotechnology outputs. Indicators on biotechnology outputs cover a broad spectrum ranging from levels of clinical trial activity to scientific output and biotechnology patenting. This year, the comparison includes a total of 30 indicators (18 policy inputs and 12 outputs) that together provide a detailed measure of the complete biotechnology environment for a given economy.
The report – and its accompanying annex with a detailed account of policy inputs and biotech outputs for each economy – can be accessed in our Research & Analysis Reports Page
Share