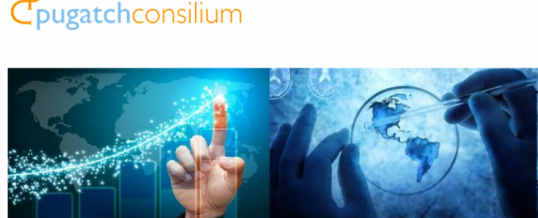 In the global competition for biopharmaceutical investment policy environments either enable or hinder an economy's capacity to compete. Today who is winning this race and who is trailing? What aspects of individual economies' environments are providing momentum and what is holding them back? And ultimately, how can governments improve their competitiveness and secure a larger piece of global biomedical investment?
To answer these questions we turned to biopharmaceutical country executives, who are at the forefront of understanding how different aspects of the local policy environment factor in when discussing whether to allocate further resources in the economy. The 2019 Emerging Markets Biotechnology Competitiveness and Investment (BCI) Survey is a global executive opinion survey and index of the biomedical investment attractiveness in 17 fast-growing emerging markets in the world.
The Asia Pacific region hosts both the best and worst performing economies; and the distance between them is deepening, driven by continuous reforms in economies that area ahead in the biopharmaceutical investment race, and worsening conditions in countries that already lag behind. No 'pace-setter' emerged in Latin America. At varying degrees, all the seven Latin American countries surveyed are struggling to compete for foreign investment and to develop an active and thriving bioeconomy. Chile and Costa Rica have taken the most consistent steps to leave this Latin American 'limbo'. Yet, also for them more is needed for a local research-based industry to take off. In the MENA region, Israel is setting the pace of biopharmaceutical innovation, and Kuwait and the UAE are at different stages in their efforts to match it.
Biopharmaceutical investment means countries can keep pace with public demands for best-in-class healthcare. Insights from the 2019 Emerging Markets BCI Survey can help Governments develop a thriving biopharmaceutical industry and meet the evolving challenges of their healthcare system.
The Executive Summary can be accessed in our Research & Analysis Reports Page
Share