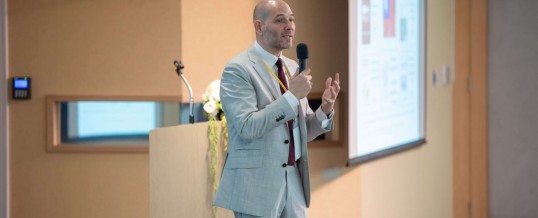 This Wednesday, February 15 2023, Managing Director of Pugatch Consilium, Professor Meir Pugatch, will chair and moderate full-day discussion on the availability of health technologies for rare and ultra-rare diseases in Israel.
Rare and ultra-rare diseases comprise a wide range of complex conditions that are associated with chronic, progressive, degenerative and/or life-threatening symptoms that affect a relatively small portion of the population. Commercial, clinical and regulatory challenges are associated with the development of treatments for rare and ultra-rare diseases. The fundamental challenge is that these treatments are less likely to be developed because their market is small and not enough to cover the substantial R&D costs. In addition, the clinical development process is faced with difficulties linked to the unique characteristics of these diseases, including the limited number of patients available for trials and few specialized investigators, but also scarce scientific literature and generally limited information on the natural history and mechanisms of the condition being investigated. At least 95% of rare diseases do not have any approved medicinal treatment.
For many patients with rare diseases, innovative medicines are often the first treatment made available to their condition, and have a considerable positive impact on longevity and quality of life. More medicines that treat rare diseases are added to the market each year for more rare conditions, and more clinical research is conducted around the world on thousands of potential novel treatments. Despite this progress, scientific and medical knowledge on the majority of known rare diseases is lacking, and more rare conditions are discovered every year. Furthermore, in many health systems patients with rare diseases experience significant gaps and delays in access to their needed treatments. Ensuring equal healthcare for patients with rare diseases requires securing timely and equitable access to innovative treatments.
The event is hosted by the Israeli National Health Council and Ministry of Health with several leading experts from the medical and scientific community speaking at the event.
To learn more about the event please click on the link below to access an information leaflet (Hebrew only):
Share